At ITU's Plenipotentiary Conference 2018, participants continued discussions on a range of topics impacting the global ICT community. These included cybersecurity, Over the Top Services and Applications (OTT), Internet-related issues, the World Summit on the Information Society (WSIS), and others. The full daily schedule of events is available here.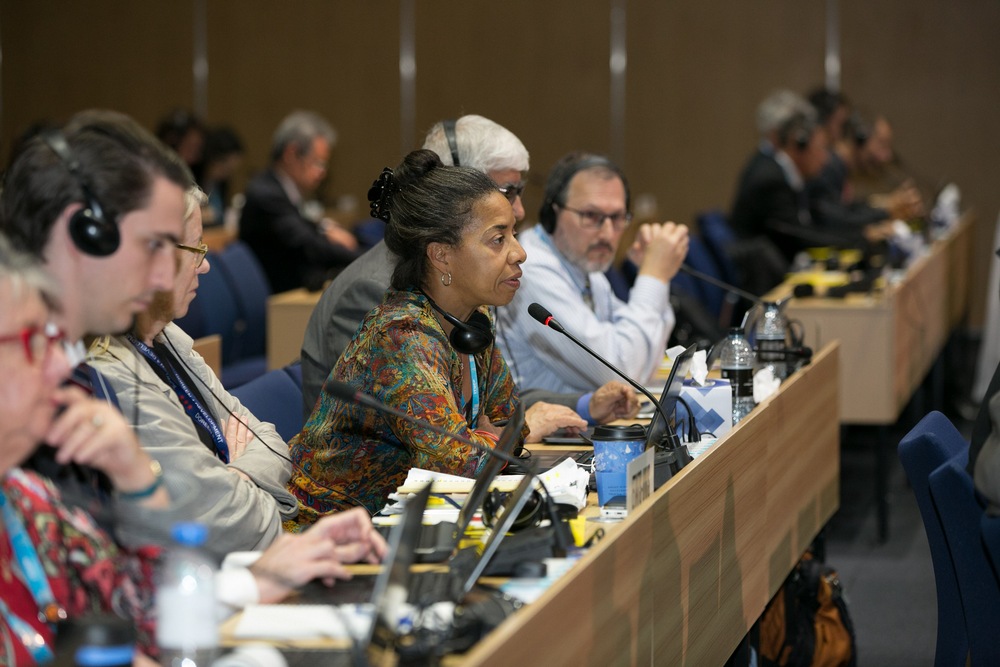 How can investment in ICT infrastructure impact economic growth? Find out how ICTs are helping achieve Sustainable Development Goal 9 in the video below.
In Rwanda, new technologies are helping to drive social and economic development. Watch the video to find out how the country is promoting ICTs for development. And read the ITU News feature.
In Afghanistan, millions of citizens are now within reach of mobile telecommunications. Find out how Afghanistan is improving their ICT infrastructure and advancing towards SDG9. And read the ITU News feature.
Stay up to date with news from the International Telecommunication Union. Read the latest edition of ITU News Weekly. To receive weekly insights delivered to your inbox subscribe here.
Join the conversation using the hashtag #Plenipot on Twitter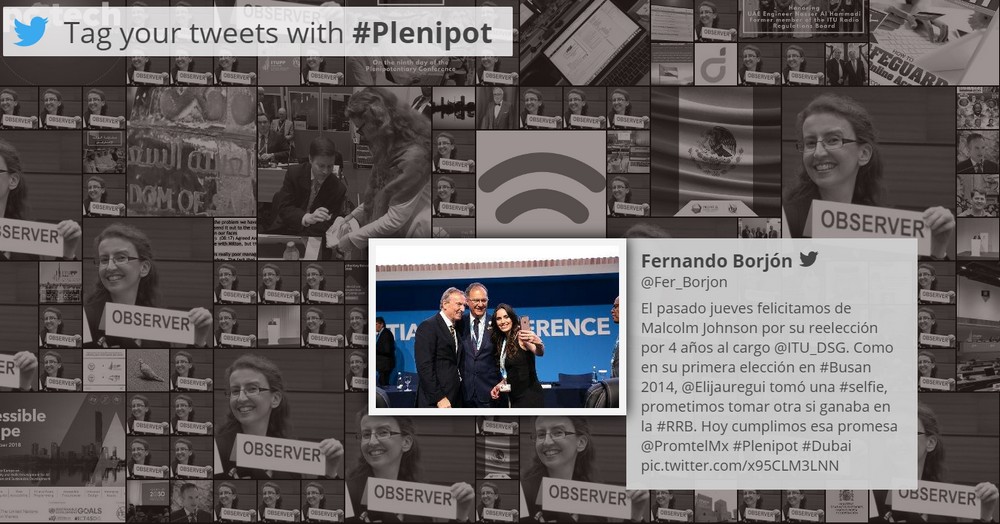 Behind the scenes: Isabelle Lucas of Conference Management Services arrived two weeks in advance of #Plenipot to ensure the venue is up and operational for delegates and staff. Her team is responsible for transportation services and for setting up the 28 meeting rooms, so that they are functional and serviceable. More than 1200 meetings were held in the first ten days of the conference. View more sneak peek photos here.