On the second day of the ITU Plenipotentiary Conference 2018, high-level speeches from ITU membership took center stage. All statements to date can be found here.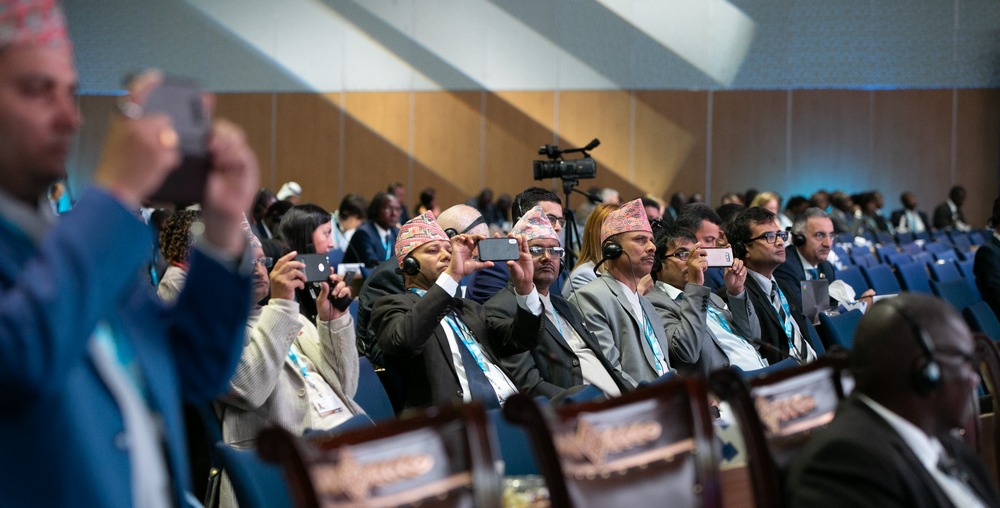 PP-18 will be electing the ITU leadership team over the next few days for the coming four years.
Elections start on 1 November 2018. Read more about the Election Process here. Read interviews with all of the candidates here.
In-depth interviews in the TV studio are covering a wide range of topics with diverse participants. Find out how ICTs are impacting lives around the globe.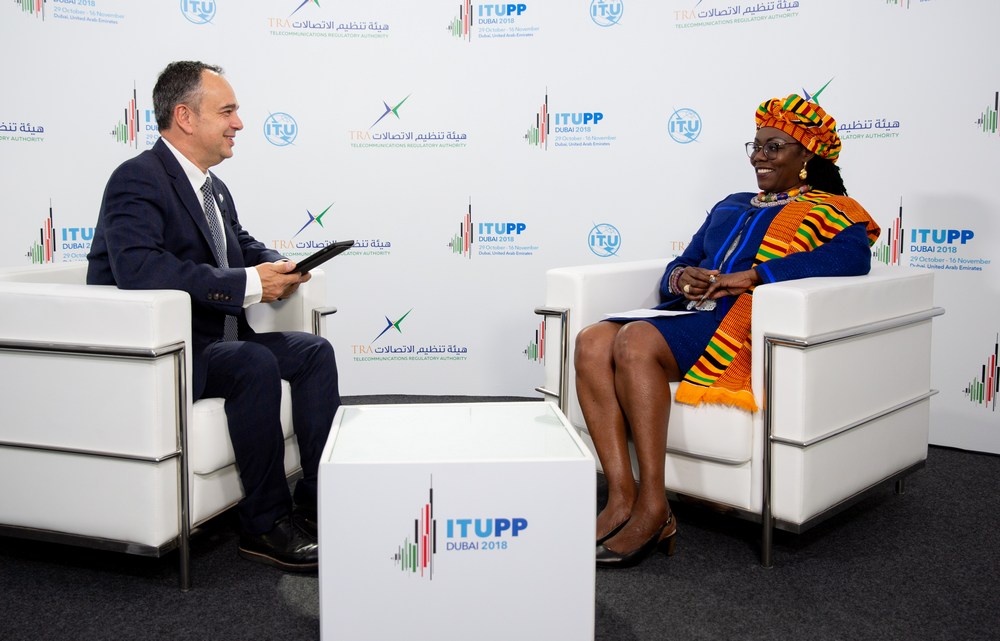 Watch all ITU interviews here. View all of the photos from the TV Studio at PP-18 on Flickr here.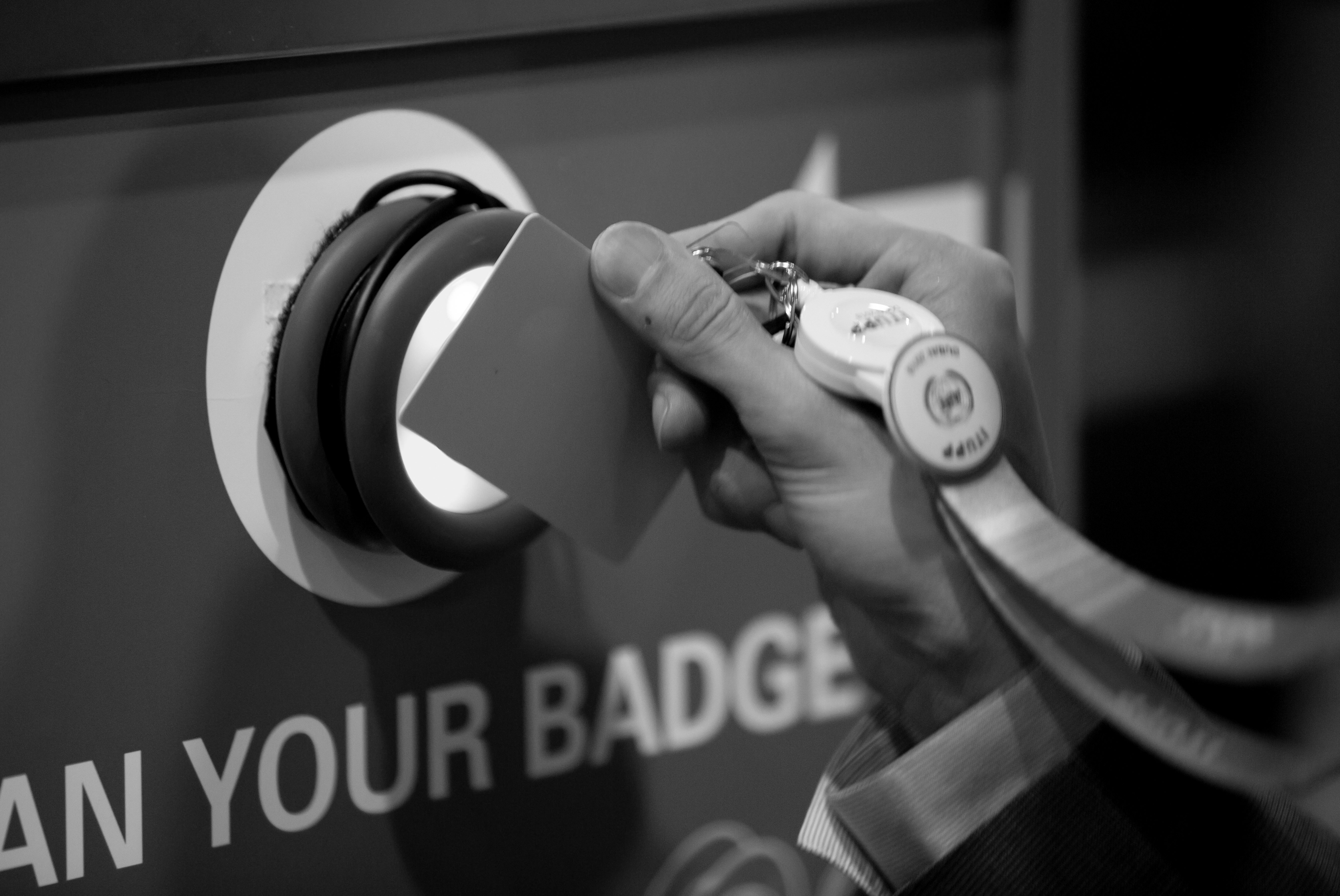 A look behind the scenes: 3787 badges have been produced for PP-18 Delegates, ITU and local staff. Click here for more sneak peeks.